FREE SHIPPING FOR DOMESTIC ORDERS OVER $75.
$6.50 SHIPPING FOR DOMESTIC ORDERS UNDER $75.
INTERNATIONAL SHIPPING CHARGED ACCORDING TO USPS INTERNATIONAL RATES.
FREE GIFTS WITH THE BERNINA 770 UP TO $2,000 VALUE!  
Choose Embroidery Module, BERNINA 330 or Quilting Kit (BSR, Walking Foot, 97D, magnifying glass.)
HURRY! THIS INCREDIBLE DEAL ONLY LASTS UNTIL 12/31/16.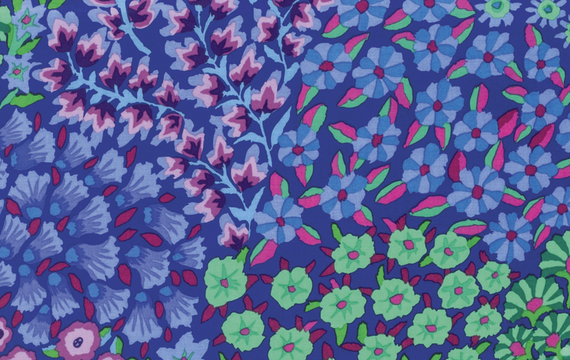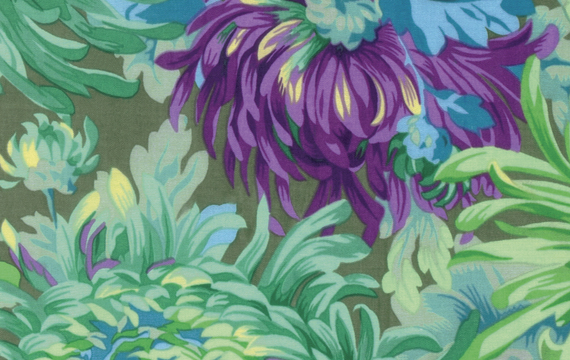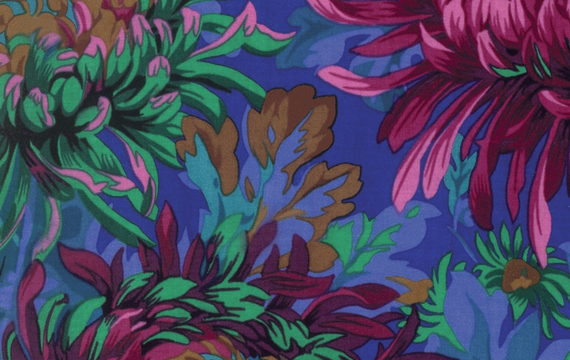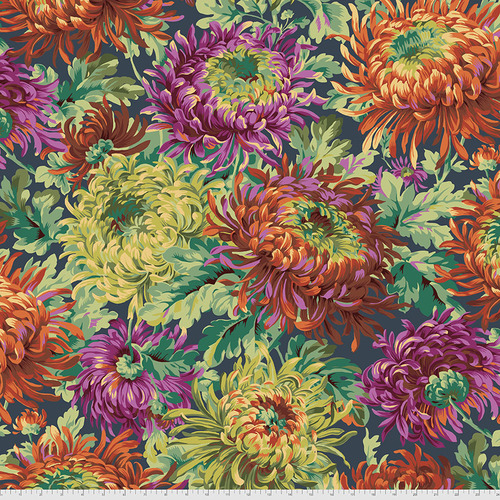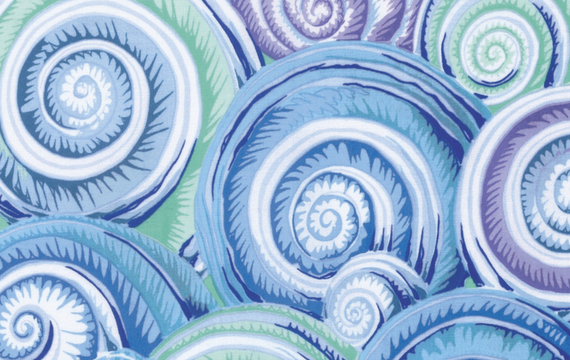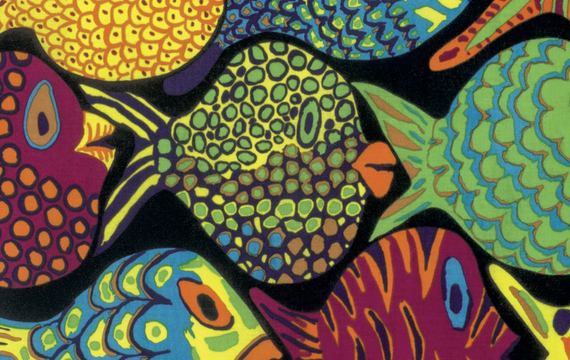 GLORIOUS HEXAGONS FINAL MONTH FOR                                12 MONTH HEX-A-THON, SPECIAL SALE! 
DISCOVER MINI WONDER CLIPS AND SAVE TIME!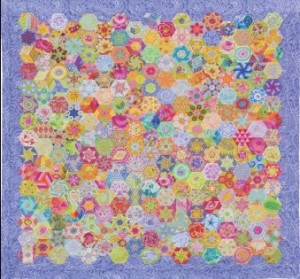 ROW BY ROW EXPERIENCE 2016, AVAILABLE AGAIN NOW!

"KAFFE AT HOME" KIT , PATTERN AND WINNER!
ROW BY ROW EXPERIENCE 2015

VELVET EMBOSSING SCARVES, SATURDAY, 12/10, 2-4pm  Great Holiday Gift!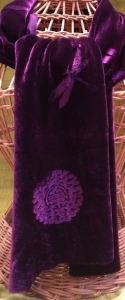 GAZEBO HOLIDAY TABLE TOPPER KITS  Great Holiday Gifts!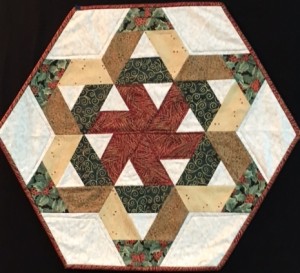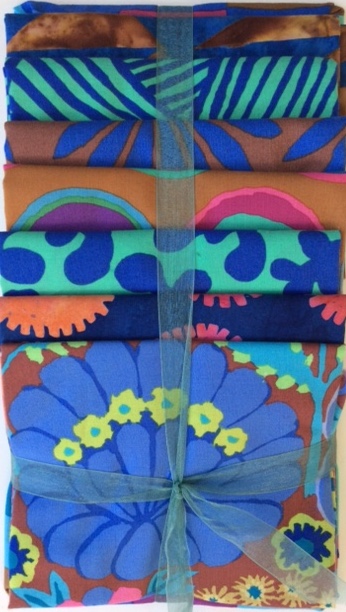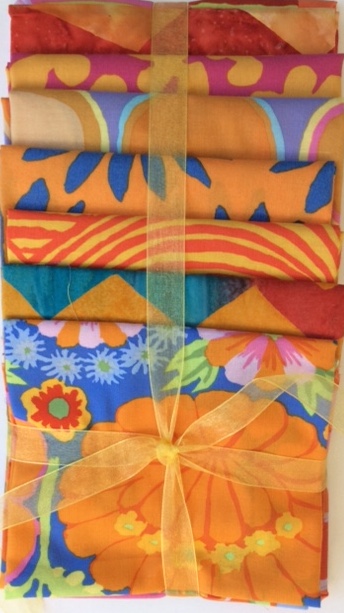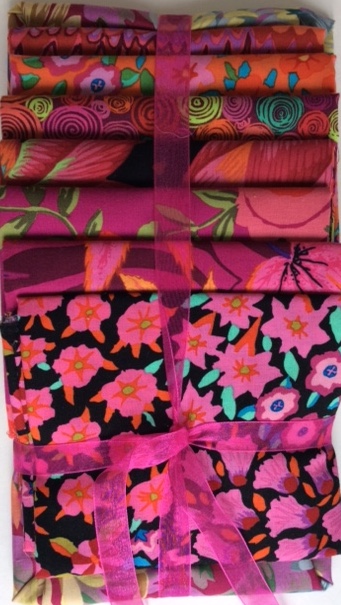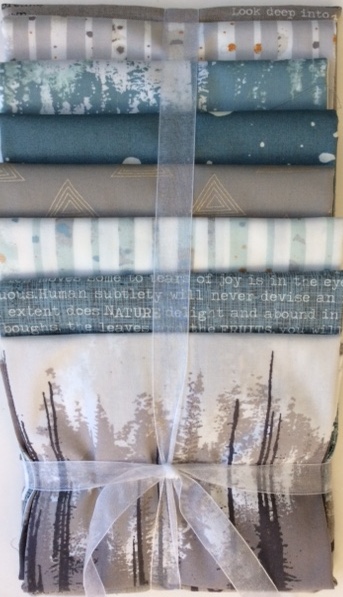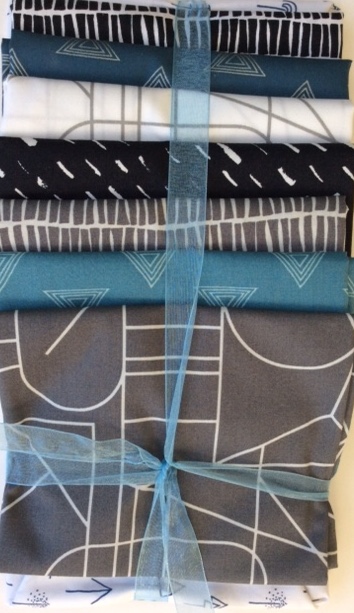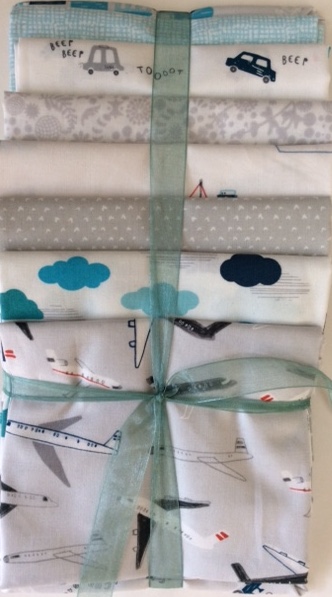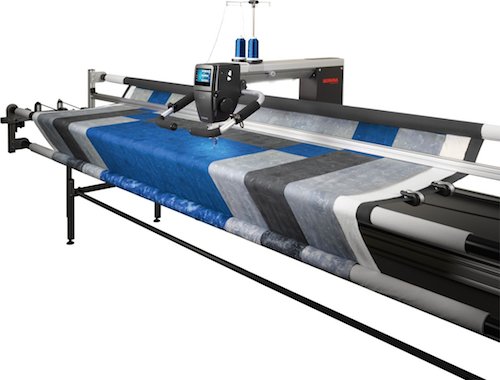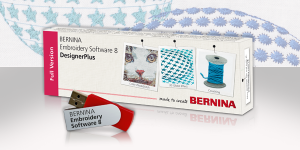 DESIGNER PLUS V8 AND UPDATE V8 IS NOW IN STOCK! READ ABOUT NEW FEATURES, VIEW A WEBINAR, OR DOWNLOAD A FREE TRIAL VERSION.