FREE SHIPPING FOR DOMESTIC ORDERS OVER $75.
$6.75 SHIPPING FOR DOMESTIC ORDERS < $75.
INTERNATIONAL SHIPPING CHARGED ACCORDING TO USPS INTERNATIONAL RATES.
 KAFFE FASSETT ARTISAN COLLECTION
KAFFE FASSETT ARTISAN BLUE AND SUNNY FATPACS AND SUNNY/BLUE BUNDLE!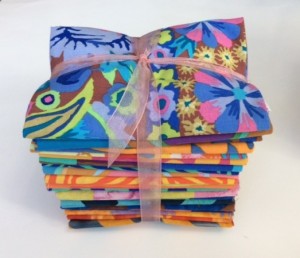 ROW BY ROW EXPERIENCE 2017 COMING SOON!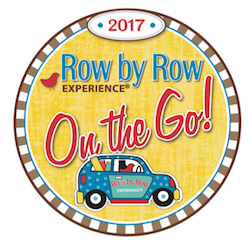 ROW BY ROW EXPERIENCE 2016

"KAFFE AT HOME" KIT AND PATTERN
ROW BY ROW EXPERIENCE 2015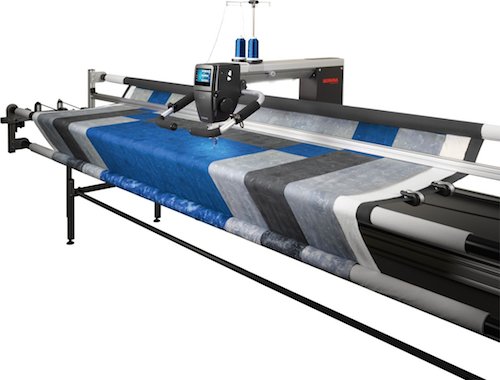 EMBROIDERY ONLINE      Check out the latest embroidery designs!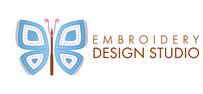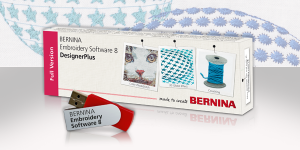 DESIGNER PLUS V8 AND UPDATE V8  READ ABOUT NEW FEATURES, VIEW A WEBINAR, OR DOWNLOAD A FREE TRIAL VERSION.  NEW: MY EMBROIDERY SOFTWARE 8 WORKBOOKS!
COTTON + STEEL
RASHIDA COLEMAN-HALE     KUJIRA & STAR
RAE RITCHIE INTO THE REEF